About KitchenWorks
Love the kitchen? 
You have come to the right place. 
Kitchen Works USA is a kitchen goods supplier that can outfit any home cook with the tools they need to make a restaurant-quality meal. We have been serving our community for decades, and can now ship our products nationwide!
We support expert and beginner cooks through our dedication to providing thorough information about the products we supply, how they can be used, and recipes you can create with them. Whether you are just starting out or are an expert home chef, Kitchen Works USA is ready to become your supplier.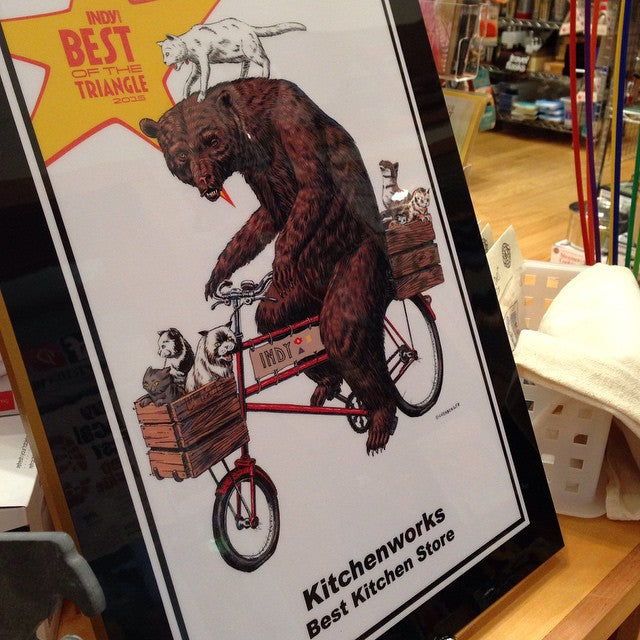 The KitchenWorks Experience
Many things have changed but KitchenWorks' passion for quality kitchen items remains unshaken. As a neighborhood favorite, we are more than a store – we're a part of culinary memories.
I was so happy when I saw Kitchenworks won, I jumped up and clapped! So well-deserved. 🏆🏆🏆
-Katie Fanfani | Loyal Customer
Decades of Dedication
Every kitchen has a story, and for many, it started at KitchenWorks. We have been the neighborhood go-to for everything kitchen-related. From spatulas to spice racks, the legacy continues.
Shop Now