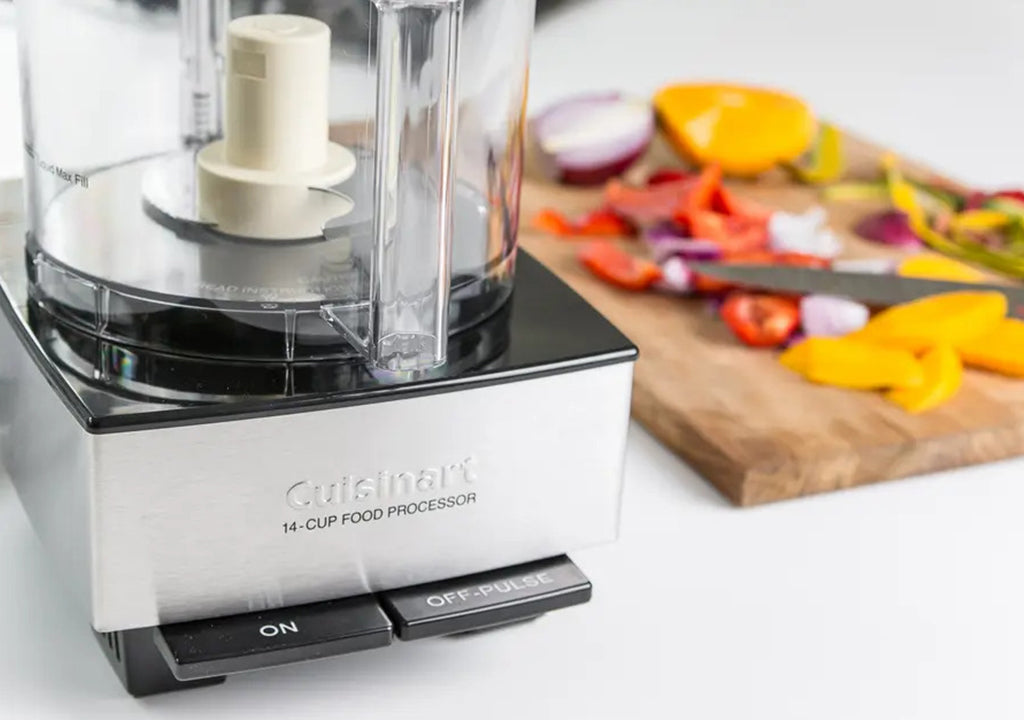 Unveiling the Magic of Food Processors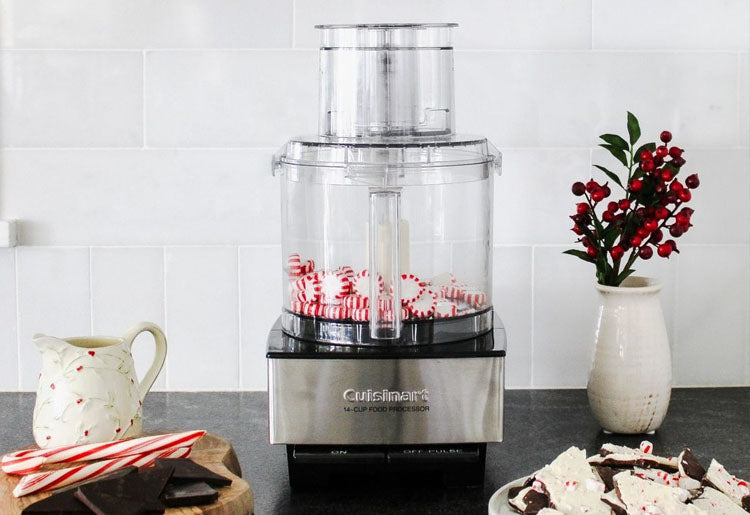 Your Kitchen's Versatile Companion
When it comes to reliability and high-performance blending, chopping, and mixing, Cuisinart food processors unquestionably stand out in the crowded market. Cuisinart's food processors are designed to cater to your diverse cooking needs, enabling you to explore a myriad of recipes that range from simple to sophisticated. From its robust motor to its razor-sharp blades, every element is crafted to ensure efficiency and durability in your culinary journey.
What Does a Food Processor Do?
1. Chopping

Food processors can finely chop vegetables, nuts, herbs, and more in seconds, saving you valuable time and effort.

2. Slicing

With adjustable slicing discs, you can achieve uniform slices of fruits, vegetables, and even cheese for salads, gratins, and garnishes.

3. Dicing

Some models are equipped with dicing kits that effortlessly turn whole ingredients into perfectly uniform cubes for soups, stews, and salsas.

4. Shredding

Whether it's carrots for coleslaw or cheese for tacos, a food processor can quickly shred ingredients to your desired texture.

5. Pureeing

From silky smooth hummus to velvety soups, food processors excel at creating creamy, consistent purees.

6. Kneading

Many food processors have attachments for kneading dough, making homemade bread and pizza a breeze.

7. Mixing

Whipping up dips, spreads, and dressings is effortless thanks to the mixing capabilities of these appliances.

8. Grinding

Need ground meat, nuts, or spices? A food processor can handle grinding tasks with ease.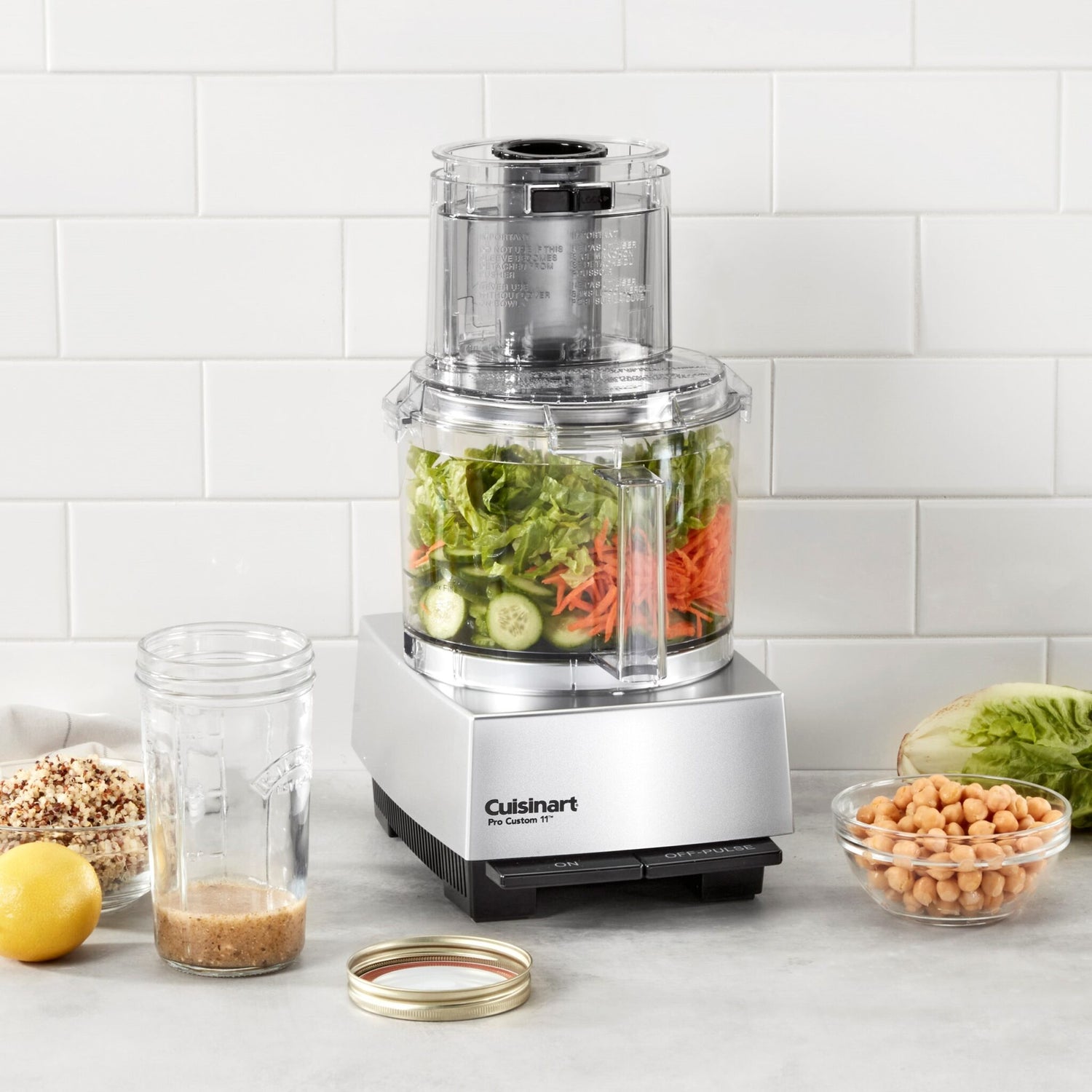 Do You Need a Food Processor?
Now that you know what a food processor can do, the question is whether you need one. 
Here are some things to consider:
How often do you cook from scratch?
Do you like to try new recipes?
Do you have enough kitchen space for a food processor?
What's your budget?
Are you looking for convenience in the kitchen?
By carefully evaluating these factors, you can make an informed decision about whether a food processor is a valuable addition to your kitchen arsenal. If you find that it aligns with your culinary needs and preferences, then let's delve into discovering the best options available on the market.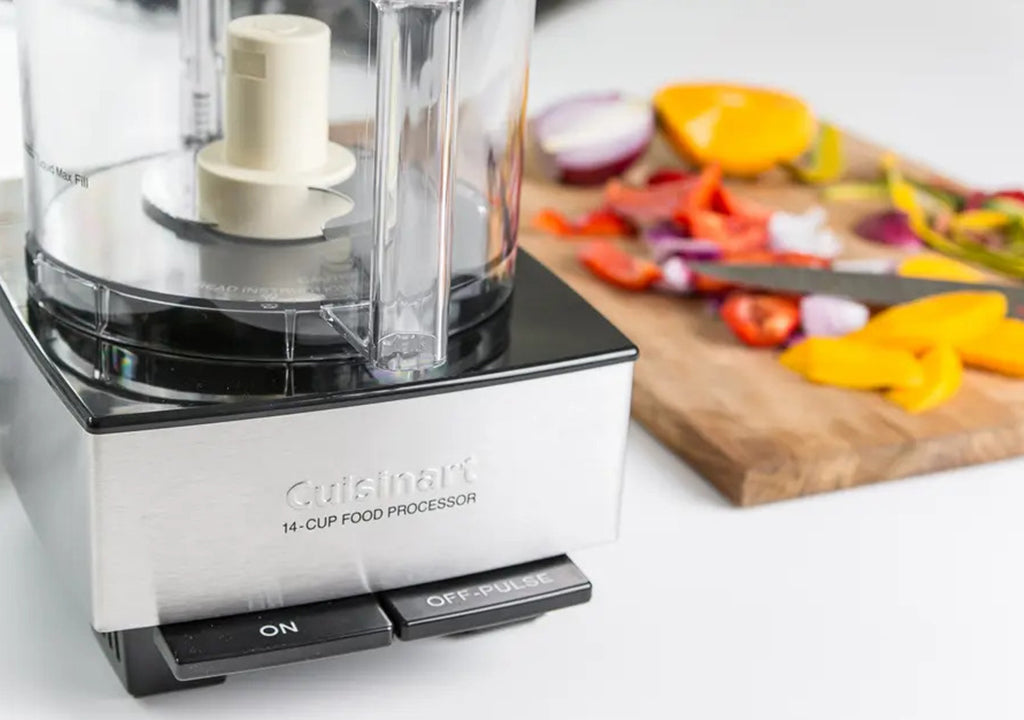 What is the Best Brand of Food Processor?
Choosing the right food processor brand can be crucial to your culinary experience. While there are several reputable brands to consider, one consistently stands out:
Cuisinart:
Cuisinart has earned a stellar reputation for its high-quality food processors. Known for their powerful motors, durable construction, and versatile attachments, Cuisinart food processors are trusted by both home cooks and professionals. With various models to choose from, you can find one that suits your needs and budget.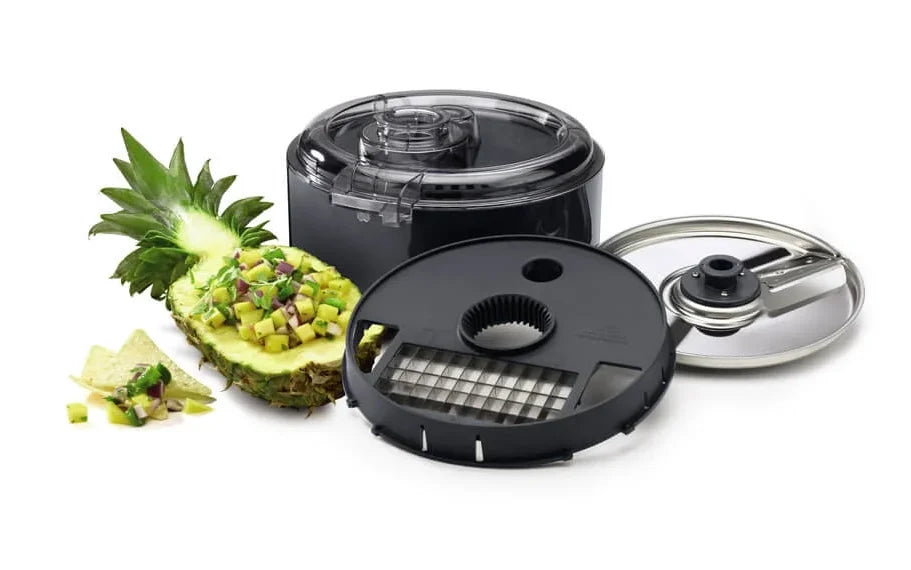 Need a Cuisinart food processor or replacement parts?
Look no further than Kitchen Works. We've got a wide selection of Cuisinart food processors and the parts you need to keep them running smoothly. Plus, our knowledgeable staff is always happy to help you find the right product for your needs. So what are you waiting for? Start cooking like a pro with a Cuisinart food processor from Kitchen Works! 🍴🙌"